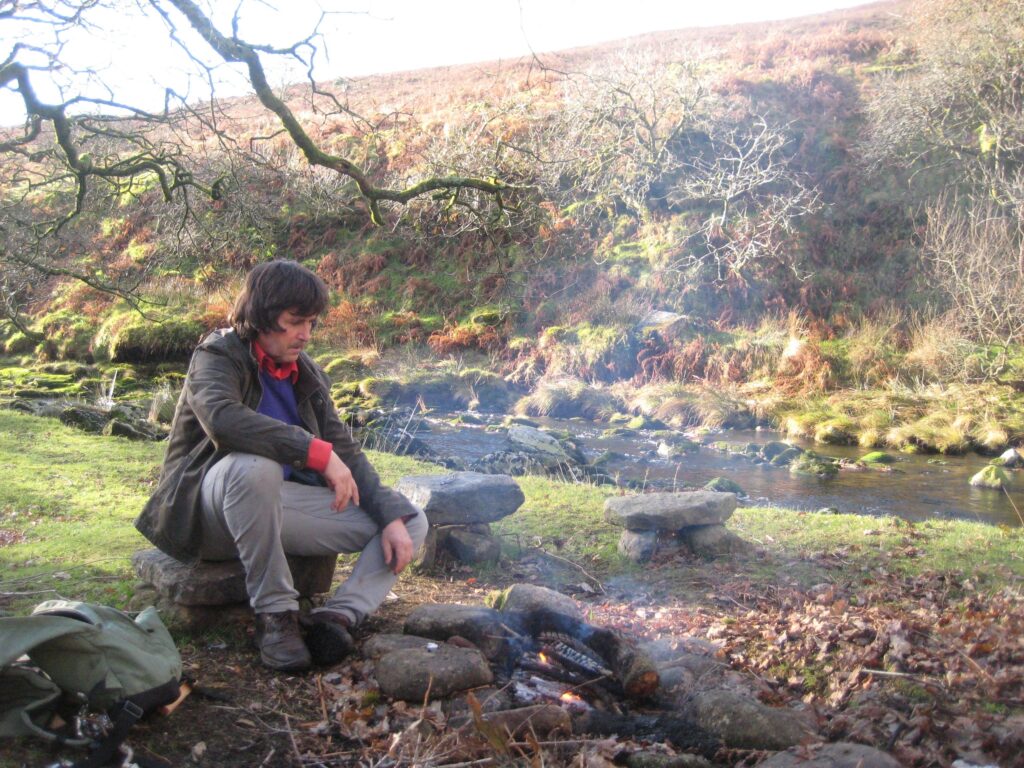 Vision Quest
31st August – 5th September, North Devon.
Vision Questing is one of the most powerful ways of healing, transforming and empowering yourself. With the world in transition in this summer of 2020, this is an ideal time to look deeply into your life and purpose. What part are you here to play in this global transformation?
The quest for wisdom and understanding by being alone in Nature is as old as humankind. People have sought vision, purpose and healing on every continent, at every time and in all traditions. Because Nature is the great mirror that reflects the depths of our soul. She reveals the truth of who we are and what we have come here to be and do. And the quest begins in our heart.
This vision quest camp involves two days of preparation, three days 'on the threshold', alone in Nature, and one day beginning to integrate the inspiration, insight and other gifts you will have received. It also includes appropriate support before and after the camp.
Carlos has been guiding vision quests on this sacred piece of land since 1993. He finds that everyone has come back from their quest refreshed, renewed and with a deeper sense of who they really are.
The quest will be conducted under the NHS guidelines for social distancing and Covid 19 hygiene.
Do watch the following video for more information ( though please note that earthwisdomteachings.co.uk no longer exists as Carlos has a new website: https://www.carlosphilipglover.com )…
If you are interested in this, you are welcome to get in touch for a free consultation with obligation. carlosrop@hotmail.com or 07546 547 133.