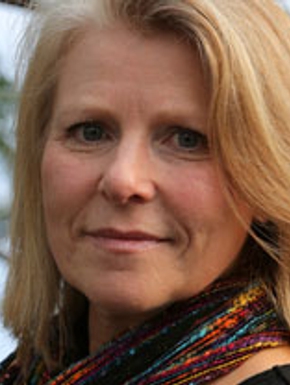 June McGuire
Co-founder | iCouncil Member | iCatalyst
30+ years' experience working with major corporations such as ABB, Total, Maersk and DNVGL, and also working within the third sector in the wellbeing arena (privately and for charitable organisations); a project manager and management and business systems professional, with facilitation and training experience spanning several decades.
June is also lifestyle and wellbeing coach for 10+ years working with individuals and groups in self-development, management of trauma and life challenges and this has included volunteering 3+ years as a telephone counsellor with Childline.
June feels deeply privileged to have received teachings in traditional nature-based therapies; has trained with the Scottish Government in U-Lab facilitating techniques and facilitating coaching circles. She is also a Reiki Master in both Usui and Karuna traditions; an EFT (Emotional Freedom Technique) practitioner registered with governing body AAMET; an Access Bars practitioner and facilitator and a Metamorphic Technique practitioner.