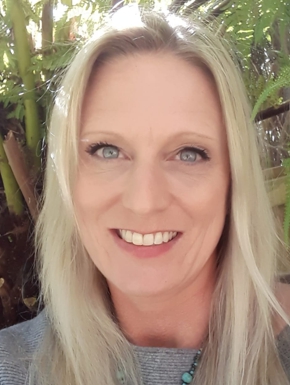 Lorna Tremayne
iCouncil Member | iCatalyst
From her earliest memories Lorna has held a deep love and fascination of the natural world.
Since 2001, Lorna has devoted her professional life to one of the UK's largest and most inspiring restoration, conservation and garden projects, The Lost Gardens of Heligan.
The current Earth Changes are calling Lorna, who believes that through love, joy and connection to Nature we will heal Earth and ourselves.
An intuitive creative, Lorna works with Nature, its signs and Reiki to create inspiring and healing art experiences.