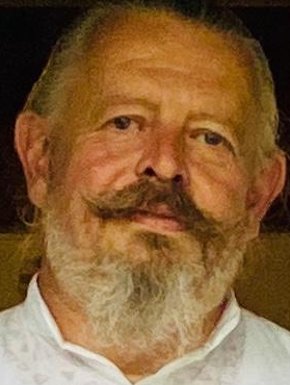 Simon Nowell
Co-founder | iCouncil Member | iCatalyst
Simon Nowell is a full-time Pranic Healing therapist. His healing career started in 2005. Simon has a deep esoteric practice having benefited from the teachings by several Masters of Eastern spirituality; he also has a close, loving connection with Shaman in the South West of England. Before establishing his Healing practice, Simon has had several careers: computer technician; corporate sales director and maths teacher.
Simon has been concerned about the apparent Earth Changes for over 10 years and is deeply knowledgeable about the affects mankind is having on the planet. He has also spent time as an activist in the Green Party, trying to encourage necessary systemic change in our institutions.
Simon is still intent on encouraging the necessary changes but has shifted his focus to educating, nurturing and supporting those people who are in the difficult process of understanding the realities of Earth Changes. Simon is on the Council of the Imaginal Collective and sits in the South West.