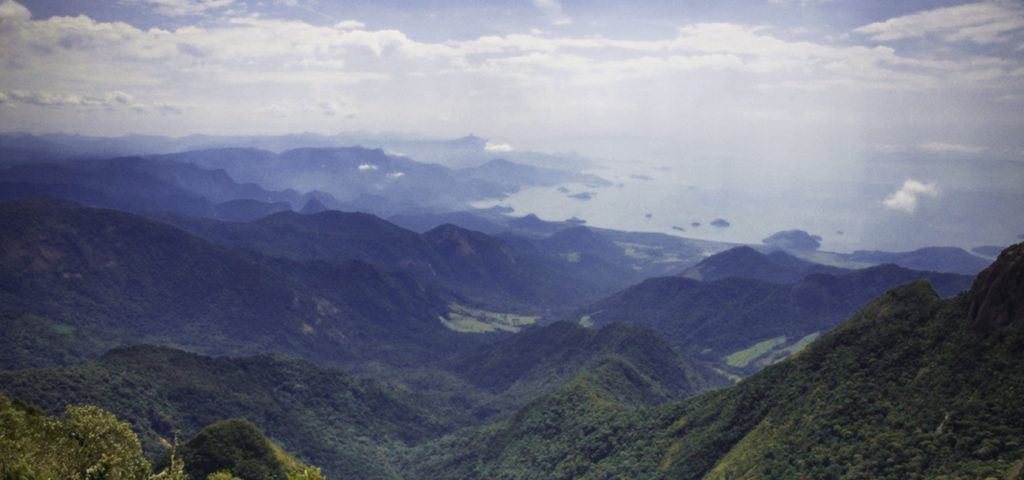 Meeting with Leciel Foundation
Richard Good and June McGuire from the imaginalCollective met up, at the Eden Project event (Make The Change), with Sophie Monpeyssen and Olivier Girard of the Leciel Foundation who shared their beautiful and profound film, The Twelve. We feel a strong resonance with their vision and look forward to collaborating with the Leciel Foundation in the future. The film will be available free online in several weeks time.
The Leciel Foundation home page
Click here to learn more about the movie, The Twelve.